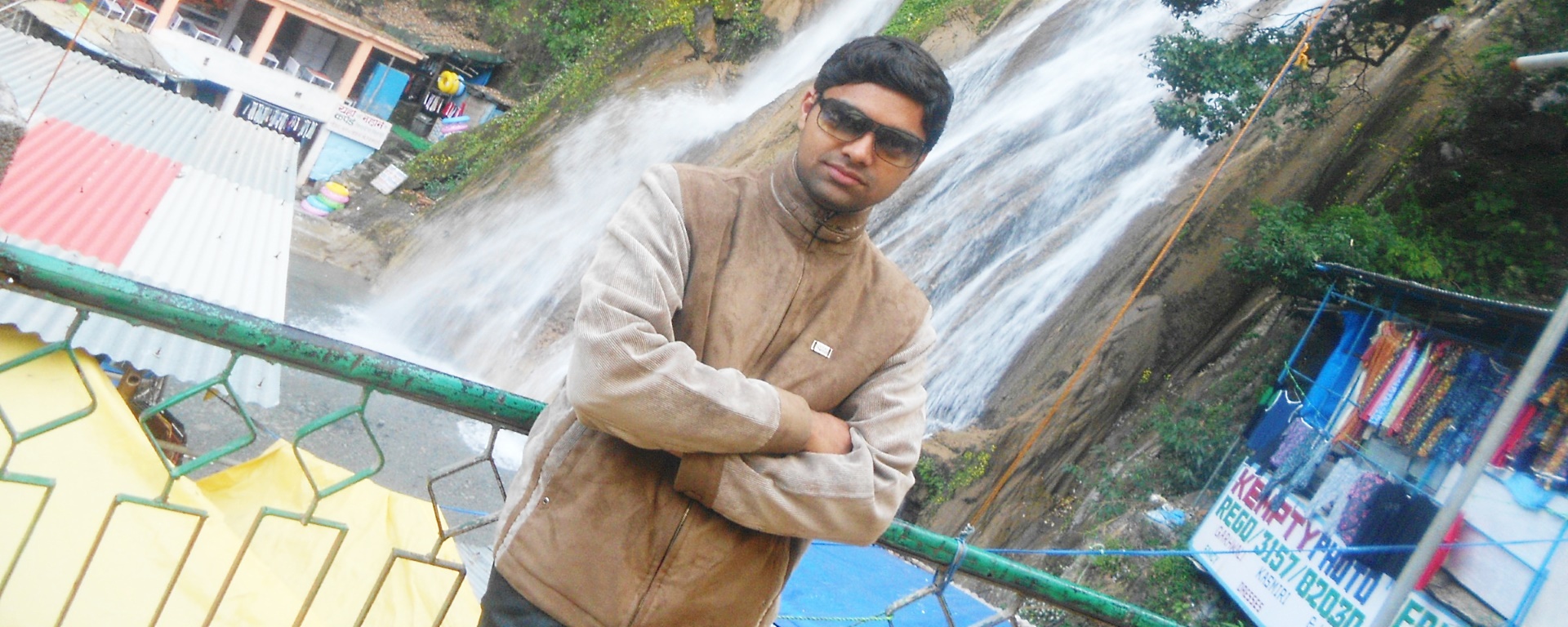 (Manager & Lead Engineer)
Ultimate, Real Value for Money, Cheap & Best, No words for support team.
"I have been using Quick2host for more than 5 years when the servers were owned by some other team. My overall experience is outstanding. The best part I got from them is their customer support. They pick the calls at once and respond well. Sometimes, problems are not resolved instantly and take some time, but hey this is IT sector not the magician's arena. Unexpected issues are always their. Their uptime is good. They deal well. I suggest them to appoint some more technically sound team members to distribute their workload. I even have a reseller plan hosted on their servers and clients are satisfied with the services. Its best for the cheap rates they provide. The most economic and in budget services. I strongly suggest to give it a try with trust. Thumbs Up!"