Who We Are
Quick2Host.com is a well known IT Company located at Sitapura Industrial Area, Jaipur.
India's Fastest ISO 9001:2000 Certified Organization
Founded in 2005
Directors are ex-employees of Infosys & TCS
Office Infrastructure
Below are a few points about our office at IT Zone, Sitapura, Jaipur. These details are not for the Data Center.
Own Setup in STPI Unit at IT Zone, Sitapura, Jaipur
Fully Airconditioned 50 Seater Office
Large Conference Hall with seating capacity of 25
Relax / Entertainment Room for employees
Library facility for employees
All entrances protected by Access Control Card System
Entire premises under multiple Camera Surveillance
Security Guard controlled campus access
100 Lines Telephone Connections
Direct Extension Lines to each employee
High Speed Internet Lines from Bharti (Airtel)
Redundant Internet Lines from Reliance
Entire campus is Wi-Fi Enabled
Local Loop for the entire premises by STPI
UPS with backup capacity of 4 hours on full load
25 KVA Diesel Generator at Campus for continued operations
Ample parking space for vehicles
Digital Projector with Sound Systems
Own Pantry - with Microwave Oven, refrigerator, purifiers and Stoves
Visit Our Gallery: Click Here
Meet Our Team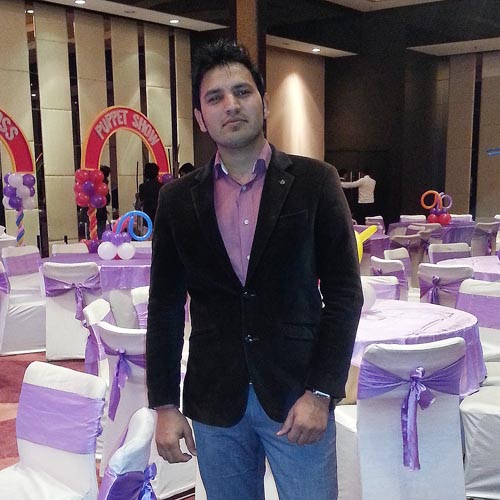 Sagar Choudhary - Sr. Software Architect & UI Expert
Sagar holds a Master degree in Computer Science and works with us as a software developer. He is taking care of all technical and development problems. He is an IBM Certified Database Associate, IBM Certified Deployment Professional and IBM Certified Solution Designer. He is also a sun microsystems certified professional.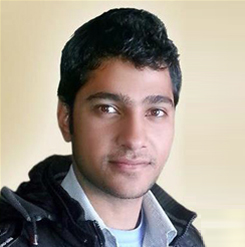 Lalit Sharma - Sr. Software Engineer
Lalit has a strong background in Computer Sciences. He is the in-charge of our technical strategies and is heavily involved in our research and development initiatives. Lalit also extends support in escalated Technical Issues. He also specializes in hyper-optimization of applications to make them suited for intensive use & load..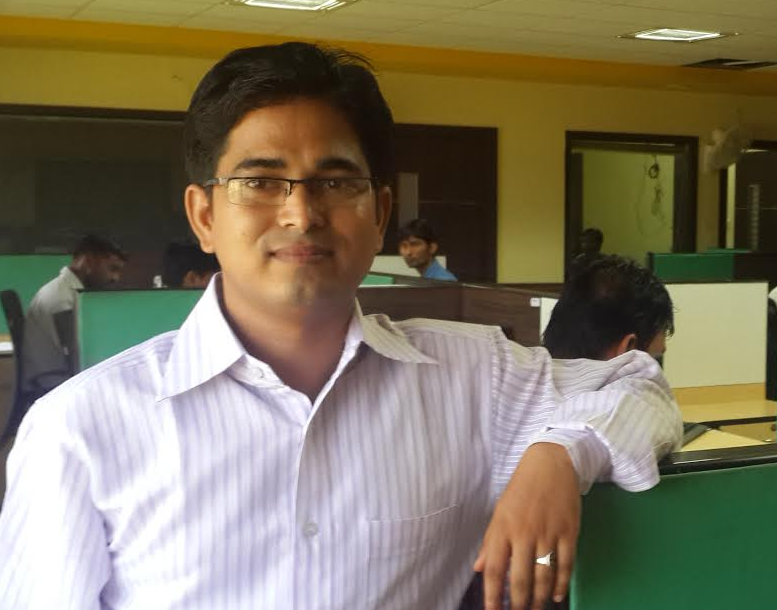 Amin Ali - Accounts Executive
Amin takes care of everyday accounting and book keeping of the company. He is also responsible for approving the orders, confirming payment receipts and processing the invoices. He specializes in the inhouse book-keeping softwares.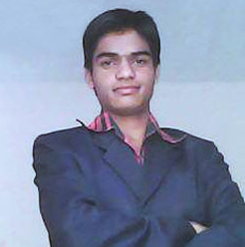 Devendra Jangid - Customer Experience Manager
An expert at inhouse CRM and ERP Systems, Devendra takes care of overall customer experience. Before you escalate an issue, in most of the cases, Devendra would have already acted as a whistle-blower and engaged the team in getting the issue addressed.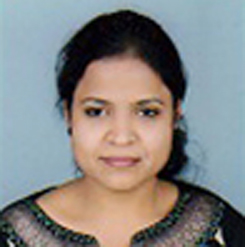 Sangeeta is again, a techie, who takes pleasure in everything related to the Databases. She has an expert hand on Normalization, Indexing, Joins & Procedures. She believes that behind any fast application is an equally efficient database design.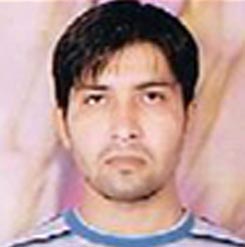 Mahesh Duseja - Branding & Perception Expert
Mahesh takes care of all the exercises related to Brand Building & Perception Settlement about the company & its products. He does competition analysis and keeps improvising the products & services.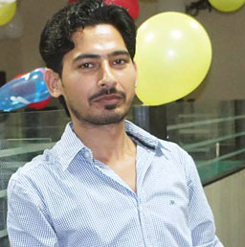 Anurag Shukla - Server Expert
Anurag is responsible for managing the technical side of quick2host.com, including server security and optimization, application programming, technical problem resolution, and management of the company's technical stuff.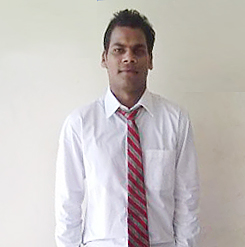 Pukhraj Jain - Corporate Communications Expert
All the communications, chat templates, proposals being sent to you go through the hands of Pukhraj at least once. He specializes in drafting templates and acting as a bridge between the Tech side and the Customer Experience departments.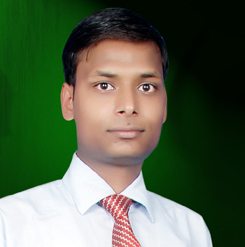 Jitendra Kumar Singhal - Senior Support Manager
Jitendra responds to critical support tickets, and provides guidance to new joinees on the processes and systems in the company. He also monitors the quality and responsiveness on day-to-day support tickets.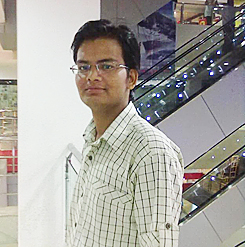 Pradeep Patharia - Level 1 & Level 2 Support Manager
Pradeep takes care of Level 1 & Level 2 Support. He is skilled at quick and precise identification and resolution of customer problems. His another role is coordination between the core support team and the rest of the departments.
Sneh Ranjan - System Administrator
Sneh Ranjan holds a bachelor degree in Information Techonology and works with us as a System Administrator. He is an IBM Certified Associate Developer. He handle VPS and Dedicated Server problems. He also handle the 3rd and 4th level hosting issues.
Rajkumar Jangid - Sr. Web Designer
Rajkumar holds the Masters Degree and is the guy handling Wireframe Designs and UI Experience. He is also the core person behind client design projects. He also takes care of SEO.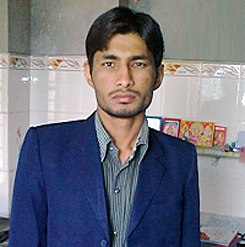 Hawa Singh Gurjar - Level 1 & Level 2 Support Manager
Hawa Singh takes the bottomline of Level 1 & Level 2 Support. He also oversees the overall Instant Messaging by the company. Also responsible for Customer Feedback and coordination between Finance & Hosting Setup Team.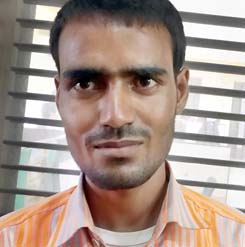 Tara Chand - Front Office Executive
Tara would usually be your first point of contact when you actually visit us at our office. Tara takes care of board line calls, attendance systems and is the champion for organizing extra-curricular activities for the associates.
Chittar Singh Gurjar - Front Office Executive
Chittar takes care of the front office and is also responsible for coordinating with the vendors for everyday needs of the team. Its his active role that the team enjoys a hassle-free and fully equipped day at work.